THINK
CREATE
ACHIEVE
AFRICAN
YOUTH ARCHITECTS
THINK
CREATE
ACHIEVE
ABOUT AYA
Founded in 2018, African Youth Architects is an innovative nonprofit organization that develops curricula and resources to support; students, parents, teachers and partners with education ministries to create access to quality education in Africa. Supports youth projects in their thinking, creation, implementation and Achieved phase. We inaugurate the Young African Leaders award program recognizing game changers in Africa.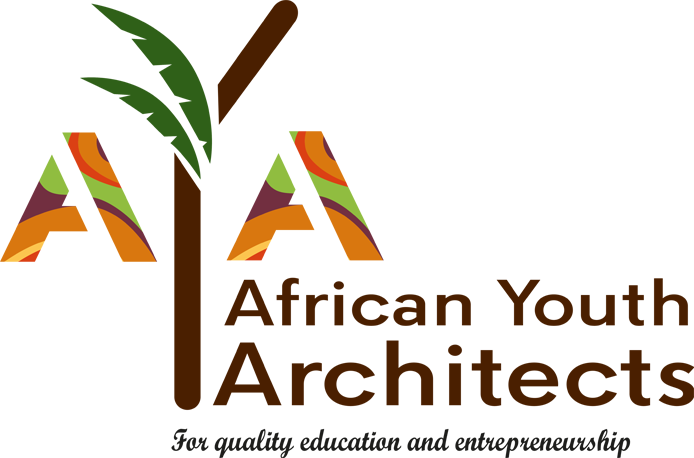 Core Features

It's more than a passion for us to participate in the development of Africa. "We love our work, and "we love what we do."

African Youth Architects is working hard to improve Africa through education and entrepreneurship.

We use our innovative and creative minds to proffer sustainable solutions to pertinent problems in Africa.

Determined to provide grant support to youths in Africa for them to implement their goals/programmes. Passionate about embarking on evidence-based projects to develop Africa.

AYA is a non-profit NGO for African Youths and their organizations. We are a community of young African youths who are collaborating to make Africa a better place.

We use our strength, motivation, energy, and common ambitions to build a continent free from poverty, youth unemployment and illiteracy.
YALAWARDS
Young African Leaders Awards
Recognizing the continued need for inspired leadership and positive role young people played in advancing African development through youth participation.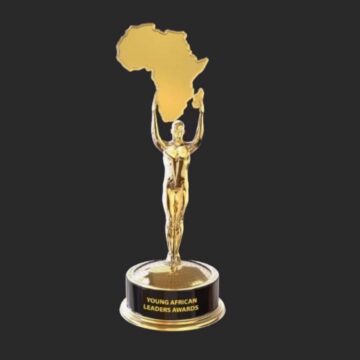 OUR GALLERY
Education Promotion Programme
Our Partners